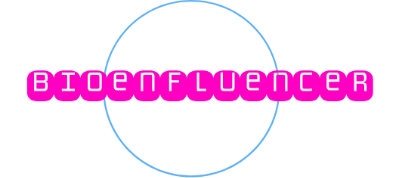 Bioenfluencer
Chase impending house debt by biogenetically crafting creatures to sell to a market audience. Hit those trends or the government will take your house.
Music: Envision from Kevin MacLeod
| | |
| --- | --- |
| Status | Released |
| Platforms | Windows, macOS, Linux, HTML5 |
| Authors | plexsoup, caevv, CofflingBrew, CorvatoCafeto |
| Genre | Survival |
| Tags | Crafting, Cyberpunk, Ludum Dare 44, Sci-fi, Singleplayer |
| Links | Ludum Dare |
Install instructions
Click "RUN GAME" or download one of the executables.
In our submission to Ludum Dare 44, there was a single letter typo bug, which made it difficult to progress
We've uploaded the single letter fix and labelled those files: -bugfix.
If you want to play the originally submitted version, we've kept those files as well. But we recommend the bugfix version.
If you've already played the bugfix version, feel free to try out our -post-jam version as well. We've changed the UI a bit and tweaked the economy, incorporating feedback from all the comments and streamers.